CALEIDOSCOPIO
---
ROOM DIVIDER
---

The travel of Atlasproject through new experiences goes on





LIMITED EDITION
---
CALEIDOSCOPIO
ROOM DIVIDER
---

This time Caleidoscopio invites to discover a surprising succession of impactful patterns and bright colors.
The mirror refelctions, the brass brightness and the suede fabric softness harmonize within an adjustable structure.
A decorative two faced panel thanks to which the game of shapes, materials and light can offer constantly changing visions.


---
---
MATERIALS INSERTS
---
Our selection of materials for Caleidoscopio.
A wide range of fine materials are available on request to personalize Caleidoscopio.


---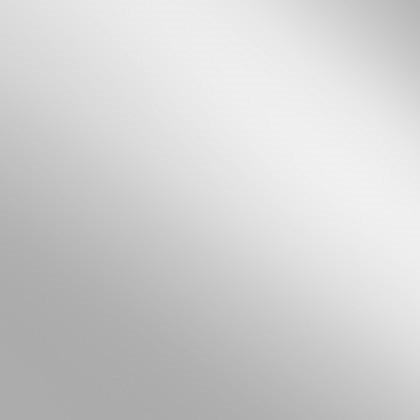 MIRROR
BRUSHED BRASS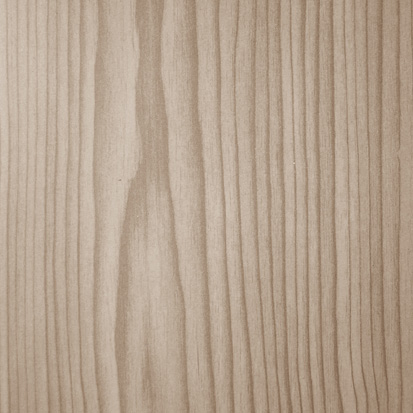 LINDEN WOOD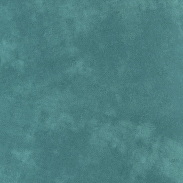 PETROL SUEDE FABRIC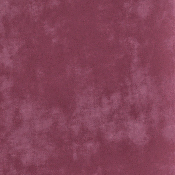 VINE RED SUEDE FABRIC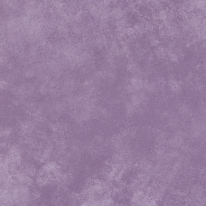 VIOLET SUEDE FABRIC

DETAILS
---
Holding Structure

Black powder painted Iron
25 x 25 mm / 0,98" x 0,98"

Materials inserts

Mirror / Brushed Brass / Linden Wood / Suede fabric

Two Faced Panel

Sizes

Width :
1820 mm / 71,65" (total)
600 mm / 23,62" (single panel)

Depth
100 mm / 3,94" (closed)
30 mm / 1,18" (single panel)

High
1800 mm / 70,86"




---